What to visit in Pietra Ligure
The characteristic old town of Pietra Ligure with its splendid Piazza San Nicolò, the ancient villages of Toirano, Verezzi, Varigotti and Finale, the marina of Loano with its yachts and its endless promenade are just some of the places to visit during your stay.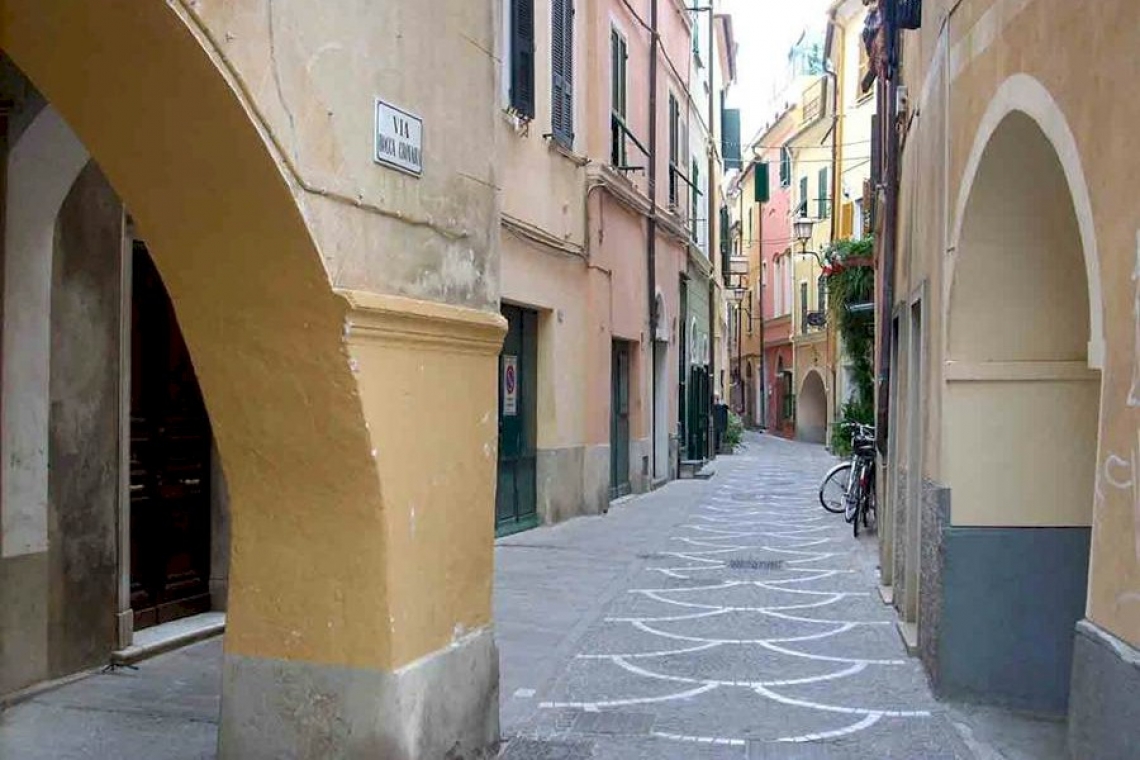 Pietra Ligure offers numerous attractions to discover in its historic centre. Such as the Roman Castle of Pietra Ligure built on a large rock in the heart of the old town, and the Basilica of San Nicolò which, according to legend, freed the inhabitants during the plague.
And then there is the pier, where you can stroll around admiring the beautiful Ligurian sea.
The sea is only a few metres from the hotel: just cross the street to be on the beach. Sandy, wide and full of amusements for young and old, the Pietra Ligure beach is ideal for those who seek relaxation in a seaside holiday, but also for those who love fun.
Are you in the company of your four-legged friend? In Pietra Ligure they are welcome, and the beaches are also equipped to accommodate them.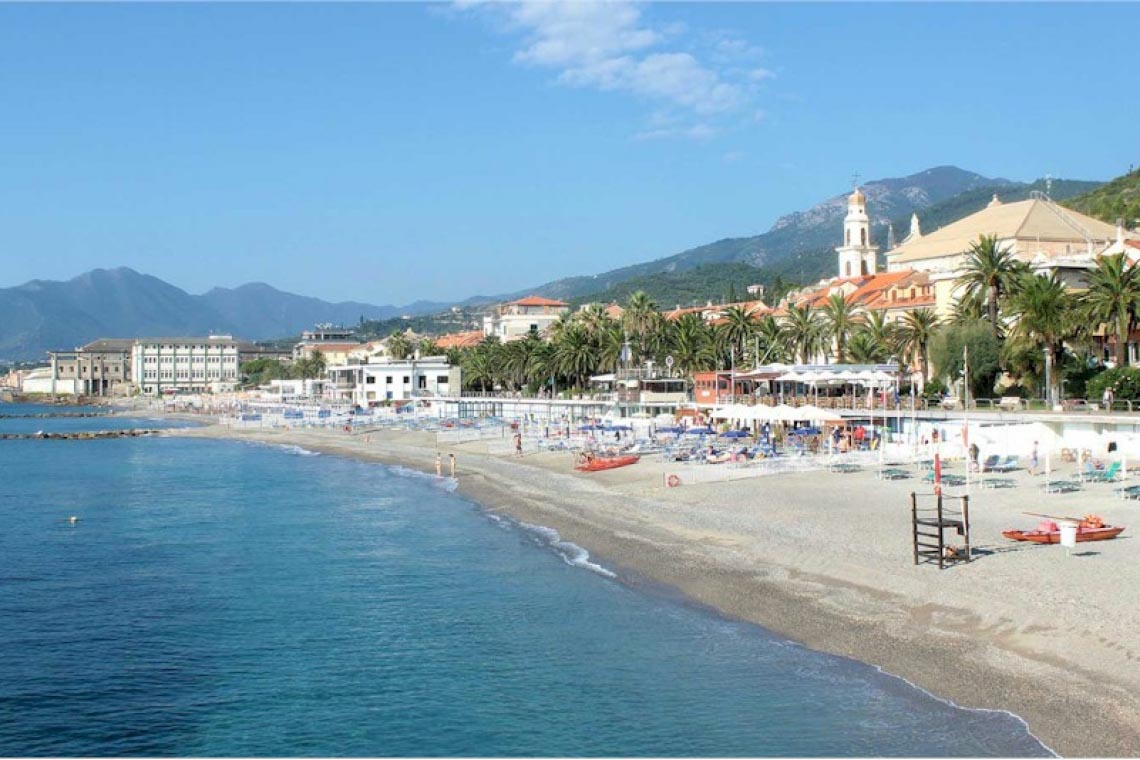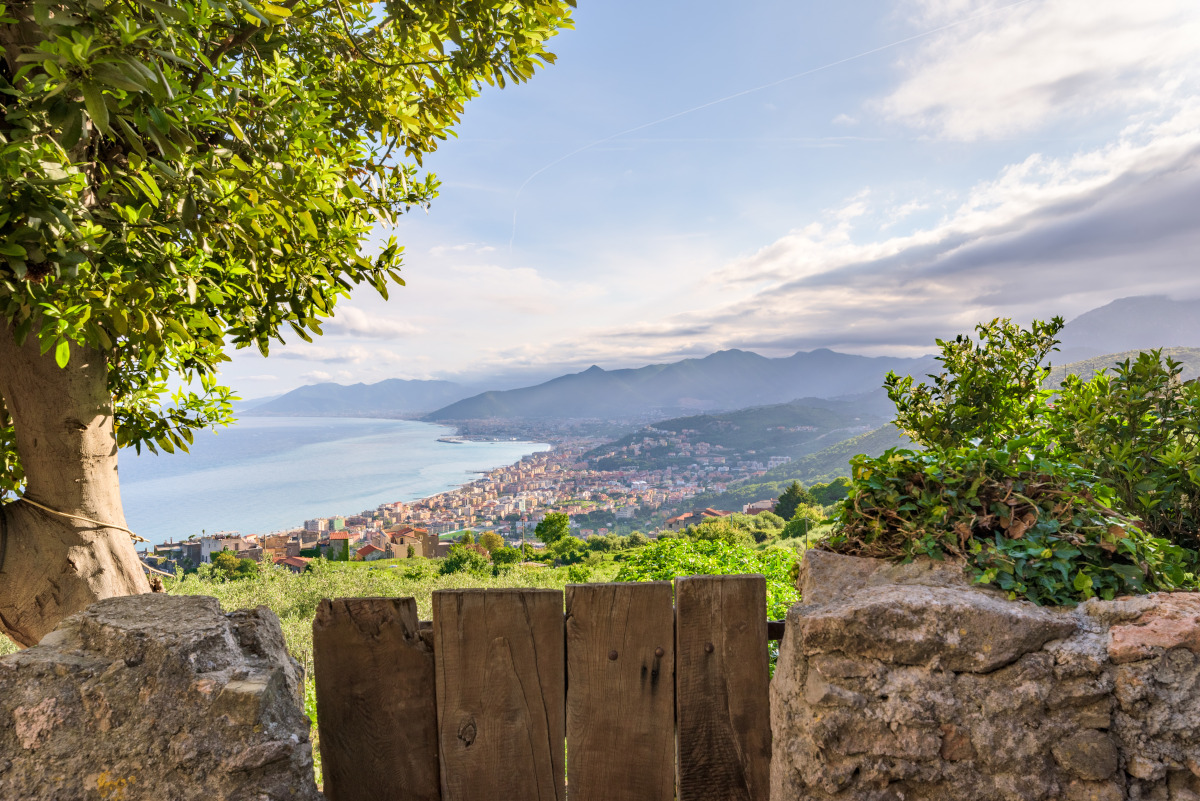 While staying in Pietra Ligure also explore the surroundings. There are two museums not to be missed: in Tovo San Giacomo there is the Clock Museum and in Loano the Sea Museum.
And if you want to visit one of the 10 most beautiful villages in Italy, there is Borgio Verezzi, where you can also visit the fantastic caves with an 800-metre-long path where you can admire all the shapes and shades created by nature.
The trails in our hinterland are numerous and of varying difficulty: some are real walks, others less so. Do you love mountain biking? Then you will not be able to resist the call of the bike trails around Pietrasanta, some easy while others are for professionals. There are also breathtaking routes for climbing enthusiasts, with the possibility of taking lessons.
And then there is the Circolo Nautico di Loano where you can experience sailing, or the Marina di Loano that organises diving. In short, if you love sport in Pietra Ligure you will be spoilt for choice.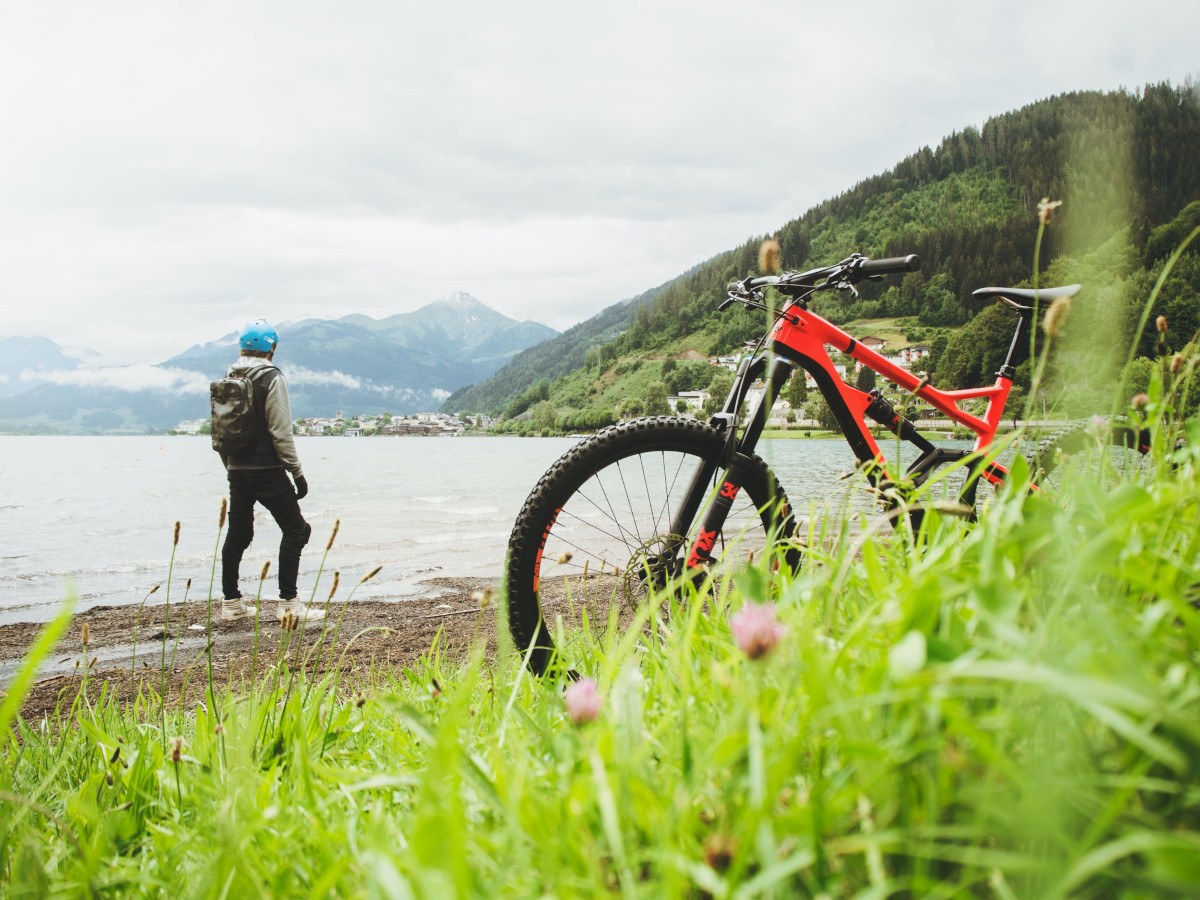 Book your stay in Pietra Ligure