Hotel Bacco: offers for your stay in Pietra Ligure
Will Pietra Ligure be the destination of your next holiday? Book your stay and save money! Discover the offers designed by Hotel Bacco to make your days in Pietra Ligure even more convenient!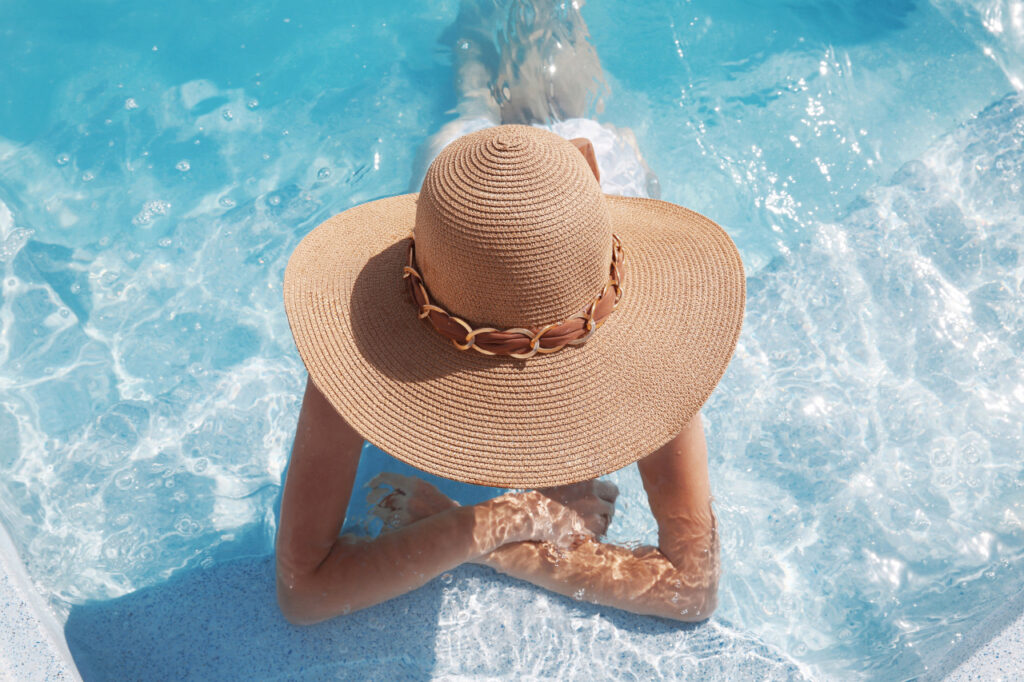 ARE YOU SURE OF THE DATE ? CHOOSE THIS FARE!
Buy this fare now and get a 20% discount.
Free to change your mind, you pay at check-out.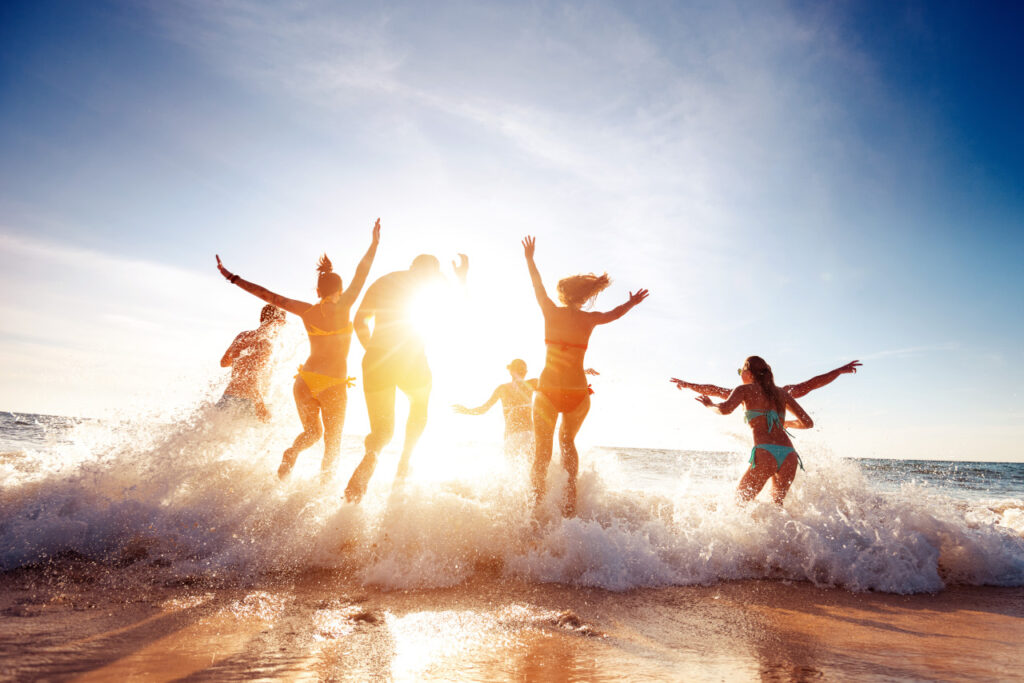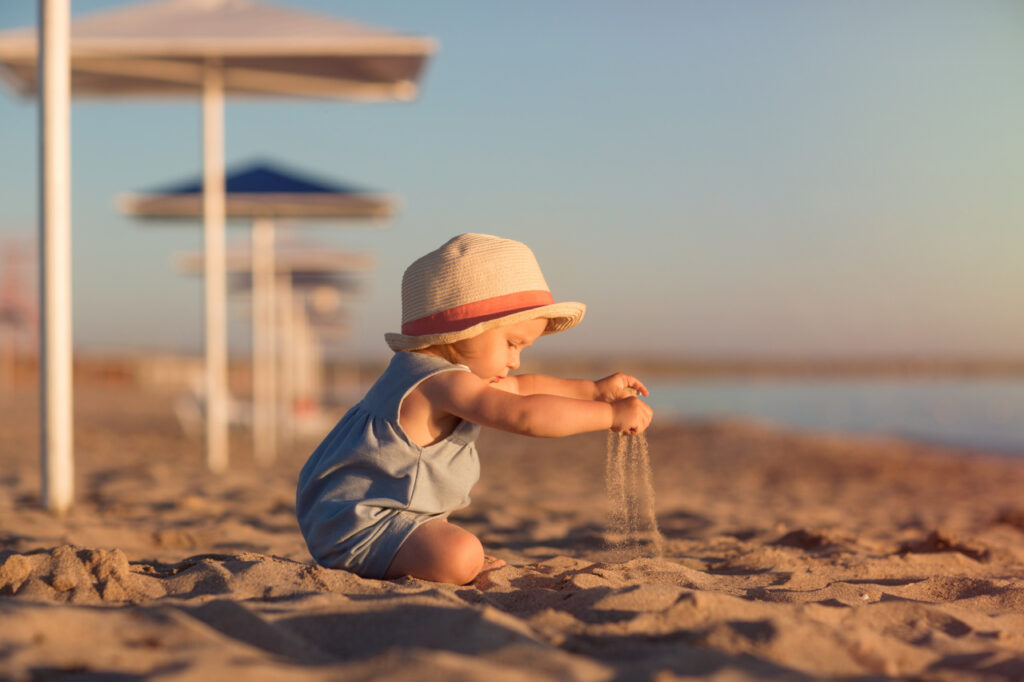 Book now, pay later.
Possibility of Voucher.